USI Smoke Alarms are easy to install, reliable and virtually eliminate nuisance alarms. Homeowners will appreciate that you've chosen USI patented Smart Alarm® technology - the leading solution for detecting threats from smoke, carbon monoxide and natural gas.
You'll be satisfied, too. That's because our system's microprocessor intelligence virtually eliminates nuisance alarms caused by non-hazardous sources like cooking vapors. So you won't get called back unnecessarily. Then we back many of our alarms with our 10-year sealed battery technology for on-going, reliable family protection.
Big Savings For Contractors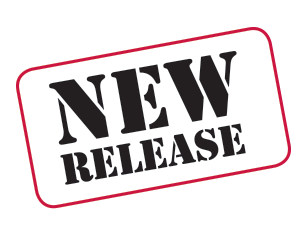 VIDEO SPOTLIGHT | CONTRACTOR SERIES
Contractor Area Entry
Find useful documentation and information on all our smart alarms, featuring product guides on smoke alarms, carbon monoxide alarms, combinations smoke, co, gas alarms and more!
Product Information